In a release today, Dick Harpootlian invited me "to watch the Republican Senate Caucus Director bash Brady."
That would be Wesley Donehue. If you'll recall, Wesley got himself in hot water with Nikki Haley back in 2010. Now he's going after Joan?
He and "Pub Politics" cohort Phil Bailey just keep on getting themselves in trouble. Yes, life can get confusing when you work for them on the one hand, and play the political pundit on the other.
Or do they — get into trouble, I mean? Does Joan Brady have problems within her party, problems that make it OK for a Republican operative to say things like this? She has called attention to herself on the Haley ethics thing, and you can find Republicans at every point along the spectrum of possible opinions about that…
Dick, of course, is trying to embarrass Joan on Beth Bernstein's behalf. That's going to be a general election contest to watch.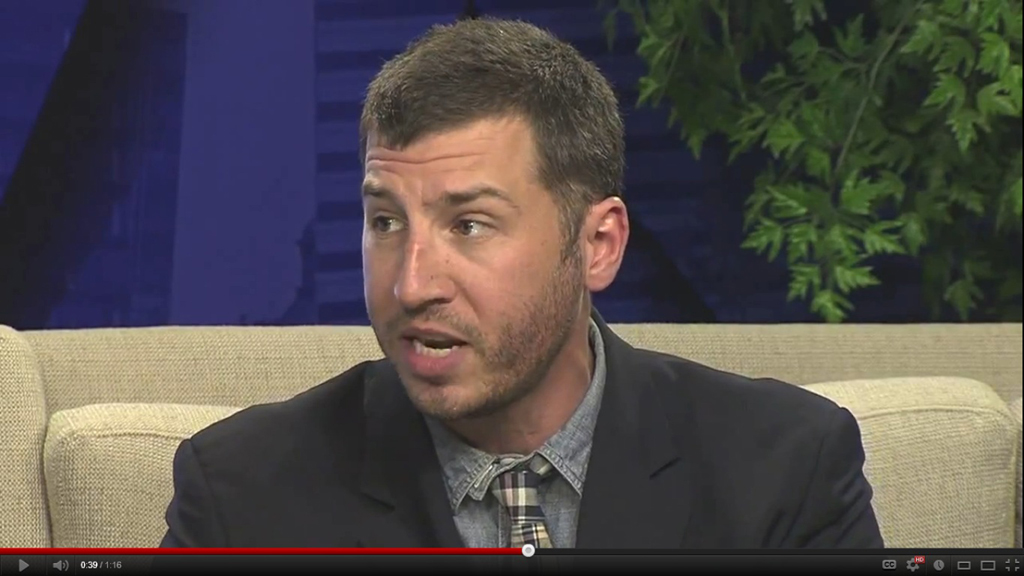 Related Posts