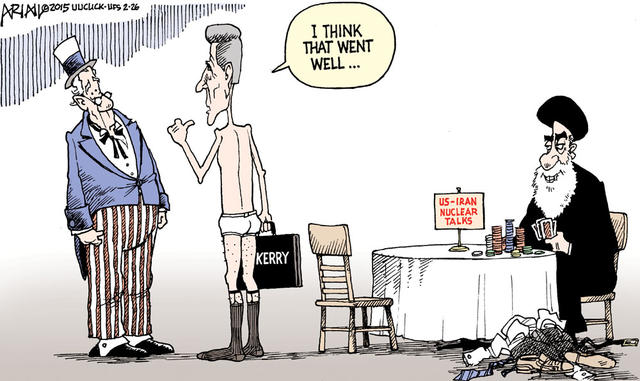 In five days, I'll be on the way to Thailand, so I've got a lot on my plate, but will try to keep the blog going. That's going to be tough while I'm gone, because I'm not taking my laptop.
So let's make the most of what we've got now:
U.S. Sen. Lindsey Graham heads to New Hampshire next week to test 2016 waters — I can tell him right now, any water up there is likely to be solid.
Iraq 'seizes districts from IS' — While the U.S. sits back and watches. Forget the Chinese. Maybe this will end up being the Iranian Century…
Gov. Nikki Haley on economic trip to undisclosed location — Maybe she can say hey to Dick Cheney for us. Seriously, I hope the trip goes well for SC.