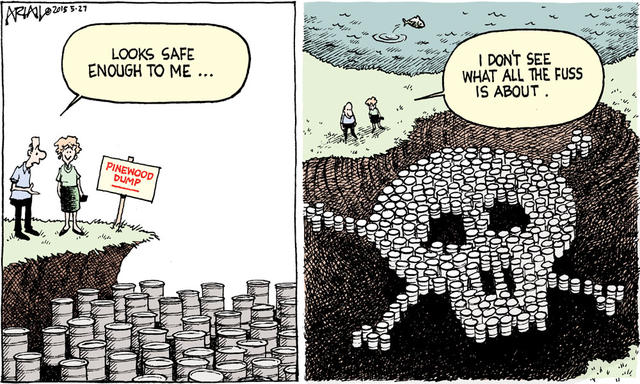 A few potential topics:
Costa Pleicones elected S.C. Supreme Court chief justice — That development sort of snuck up on me. I knew it was his turn and all; I just hadn't realized they were voting on it so soon…
Clemson's Swinney cancels appearance with anti-gay marriage organization — I was surprised to see that the coach was surprised at the controversy. It seems that sports figures can be as ignorant of politics as I am about sports.
Nebraska Lawmakers Pass Bill Abolishing State's Death Penalty — Not something that happens every day. At least not around here.
Or, whatever y'all want to talk about…