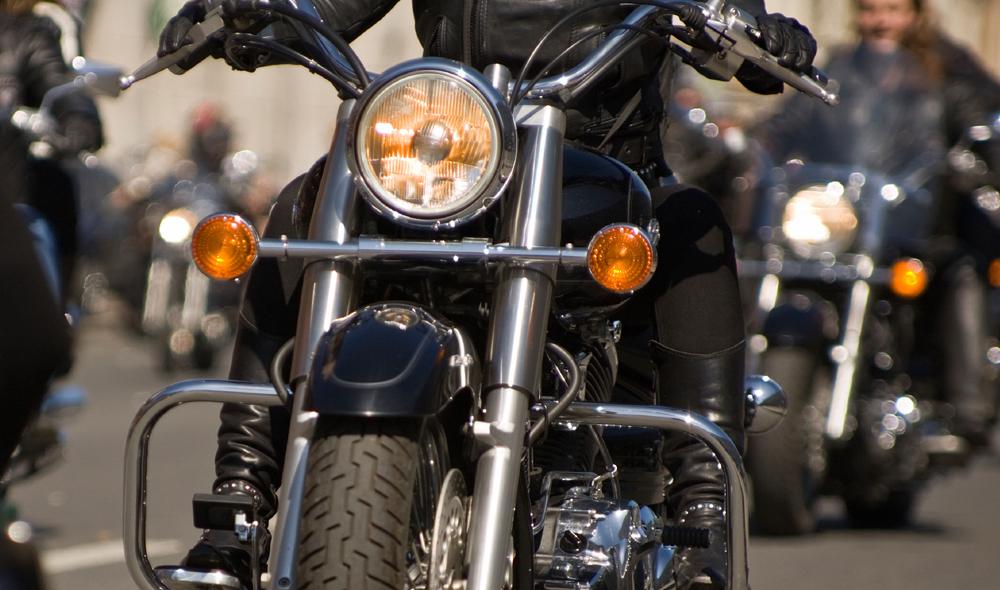 You know, you could take this observation from our governor in a very negative way:
ATLANTIC BEACH, SC — Gov. Nikki Haley and Atlantic Beach officials remain at a standoff regarding the future of Atlantic Beach Memorial Day Bikefest after a meeting Tuesday morning.

Haley said she would like to see Atlantic Beach return to what it was in the 1940s when there were bustling businesses, hotels and attractions and is willing to help the transformation with state funding – if town officials end Bikefest.

"When I look at Atlantic Beach the feeling I have is pride," Haley told town council members. "When I look at Atlantic Beach the feeling I have is history. … We need to find a way to make sure that this is a destination spot for all of the people from all over this country to [want to visit]."

But Atlantic Beach officials say that while they resepct and appreciate the governor's opinion, they still have no plans to end Bikefest….
Um, the way it was in the 1940s? You mean, when black folks weren't welcome on the "white" beaches, and Atlantic Beach was the only place they could go enjoy sand and surf?
But I don't think she means that. I think she means Atlantic Beach should be proud that it was a welcoming place for black families, a wholesome place for folks to vacation with their kids.
As opposed to what it is now, during Black Biker Week each year.
I applaud the governor's efforts to do something about an event in South Carolina that this year led to three people getting killed and seven injured in eight shootings. That's enough to make anyone long for halcyon days. And I think she meant it in a good way….