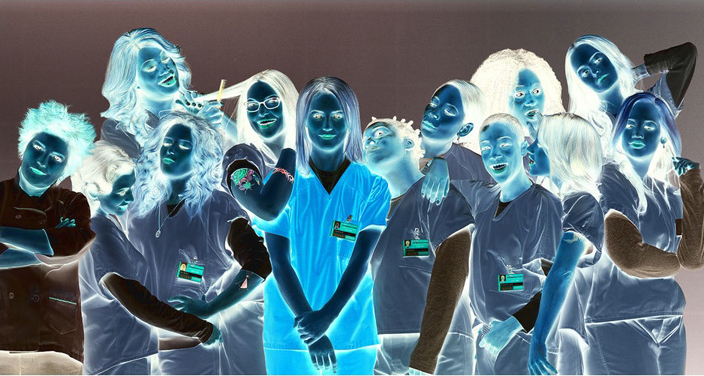 I found this piece, end of last week, intriguing:
It sounds like a radical idea: Stop incarcerating women, and close down women's prisons. But in Britain, there is a growing movement, sponsored by a peer in the House of Lords, to do just that.

The argument is actually quite straightforward: There are far fewer women in prison than men to start with — women make up just 7 percent of the prison population. This means that these women are disproportionately affected by a system designed for men….

Essentially, the case for closing women's prisons is the same as the case for imprisoning fewer men. It is the case against the prison industrial complex and for community-based treatment where it works better than incarceration. But there is evidence that prison harms women more than men, so why not start there?

Any examination of the women who are in U.S. prisons reveals that the majority are nonviolent offenders with poor education, little employment experience and multiple histories of abuse from childhood through adulthood. Women are also more likely than men to have children who rely on them for support — 147,000 American children have mothers in prison….
I don't know how practical the idea is, but I like that somebody's thinking about it. We lock up way too many people in this country, period. I don't think anyone who is not a danger to others needs to be incarcerated; it serves little useful purpose.
Of course, a certain percentage of male inmates are a danger; but very, very few women are. They're more likely to be in for writing bad checks than for armed robbery.
So, let's explore this…